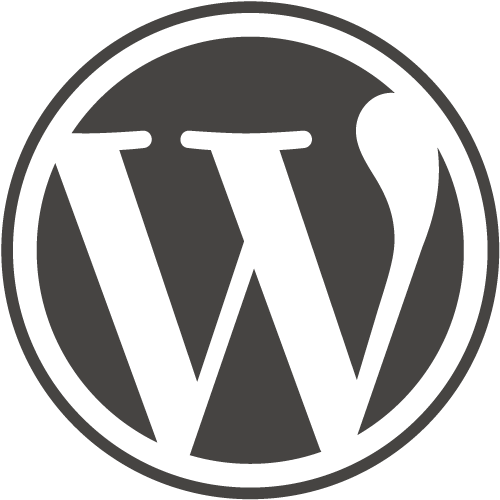 WE HAVE MIGRATED OUR SITE FROM BLOGGER TO WORDPRESS
The new site's adress is still http://www.studentsrus.es, this message is here for the people who were using the blogger adress. We hope this change is for good, and help us keep improving.
Of course, old posts will not be removed, yet they are also in the wordpress.com site.
Thank you all for your support!